What we do ?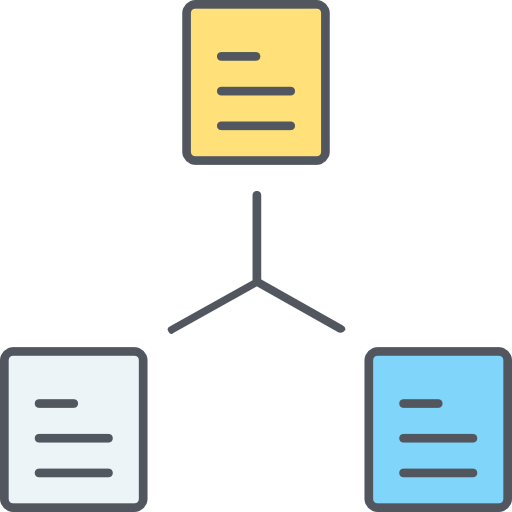 Ecommerce Development
We take care of the entire process, beginning with the design of an appealing interface, managing store online, managing orders to secured payment processing systems, and promoting your website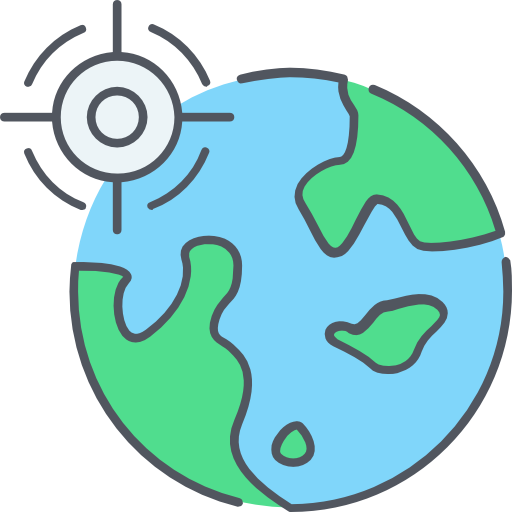 Social Media Management
We are doing planning, implementing, managing and monitoring company's Social Media strategy in order to increase sales.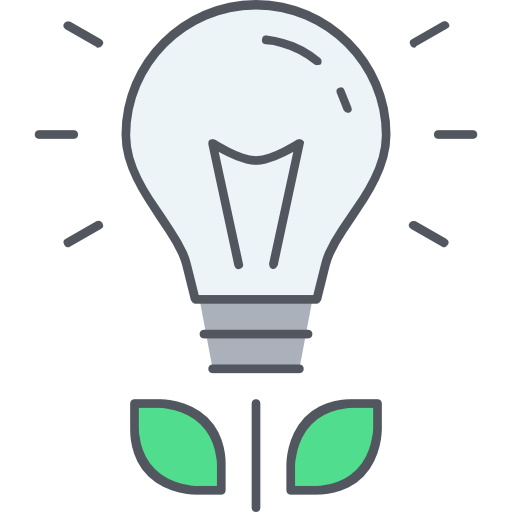 Mobile Application
We have expertise in developing mobile applications for different platform and Mobile devices such as iPhone Mobile Apps Development and Android Application Development.